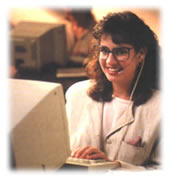 Knights Technology Ltd was founded with a Vision: to globally supply OEM manufacturing service, Electronics products, Hard goods and project management that are synonymous with Value, Quality, and Service.

Even since was founded, Knights Technology Ltd has grown into one of leading Hong Kong based suppliers of High-quality manufacturing, brands products and service worldwide.

With the support of its diverse team of investment partners, Knights has quick and easy access to a variety of technological, financial, and manufacturing resources. This has helped Knights create crucial competitive advantages that are necessary to succeed in this modern IT era: Value, Cost, and Speed.